GREEN[AIR]: SUSTAINABILITY & ENERGY EFFICIENCY
green[air] is Merak's solution for sustainability, by smartly combining various new technologies to boost energy efficiency and environmental protection, reducing CO2 emissions and protecting the global climate now and for future generations.
Driven by the current megatrends and the Sustainable Development Goals we are committed to aligning our business activities with sustainable development.
Merak is already making an important contribution with its products, services and activities in the field of mobility.
Our goal is to protect the global climate now and for future generations through a combination of technologies that unite the benefits of energy-efficiency, re-use, and natural refrigerants:
as indicated by major industry associations and independent experts, the Total Environmental Warming Impact (TEWI) is to be measured not only considering direct emissions due to refrigerant GWP and charge (which can be monitored by automatic leakage control), but especially indirect emissions, resulting from energy-consumption. Furthermore, Merak's green[air] technologies enable flexible and interoperable HVAC units architectures, that ease the migration of the installed-base to low-GWP refrigerants.
NATURAL REFRIGERANTS
Increasing the use of natural refrigerants with lower GWP makes our products even more eco-friendly and reduces our environmental impact. These refrigerants contribute to tackle the issue of climate change and reduce effort for environmental compliance.
Propane - R290 (GWP 0,02) is eco-friendly and has been named as the preferred green gas refrigeration option by the U.S. Environmental Protection Agency (EPA) due to its high efficiency and energy savings.
CO2 - R744 (GWP 1) is a natural refrigerant with a very low GWP, compared to conventional refrigerants which usually have more than 1278 GWP. It is easily available on the market, safe to any legal restrictions in future, non-flammable and non-toxic. Optimized for heat pump function improves efficiency in comparison with conventional HFC units.
EFFICIENT FEATURES
HVAC systems represent up to 30% of the train's energy consumption. That's why an appropriate combination of different features such as capacity control and the heat pump function, whose impact on energy consumption is highly relevant on an annual basis, contributes to reduce the energy consumption significantly.
Heat-pump technology: Reversible cycle, optimal heating and cooling production
ECO heat transfer: Improved design of heat exchangers
ECO fans: Optimized aerodynamics and high efficient motors
Optimized capacity control: Accurate temperature control with minimum energy consumption
Fresh air control: Air renewal adaptation to indoor needs (CO2, temperature, health protection)
Choosing green[air] technology for our HVAC units allows to reduce CO2 emissions due to the lower energy consumption.
ECO MODERNIZATION
To ensure that equipment continues to be efficient and compliant with the emissions regulations, Merak can customize equipment upgrades to improve efficiency and utilize lower GWP refrigerants. This not only delivers reductions in emissions, but also reduced energy costs and maintenance savings.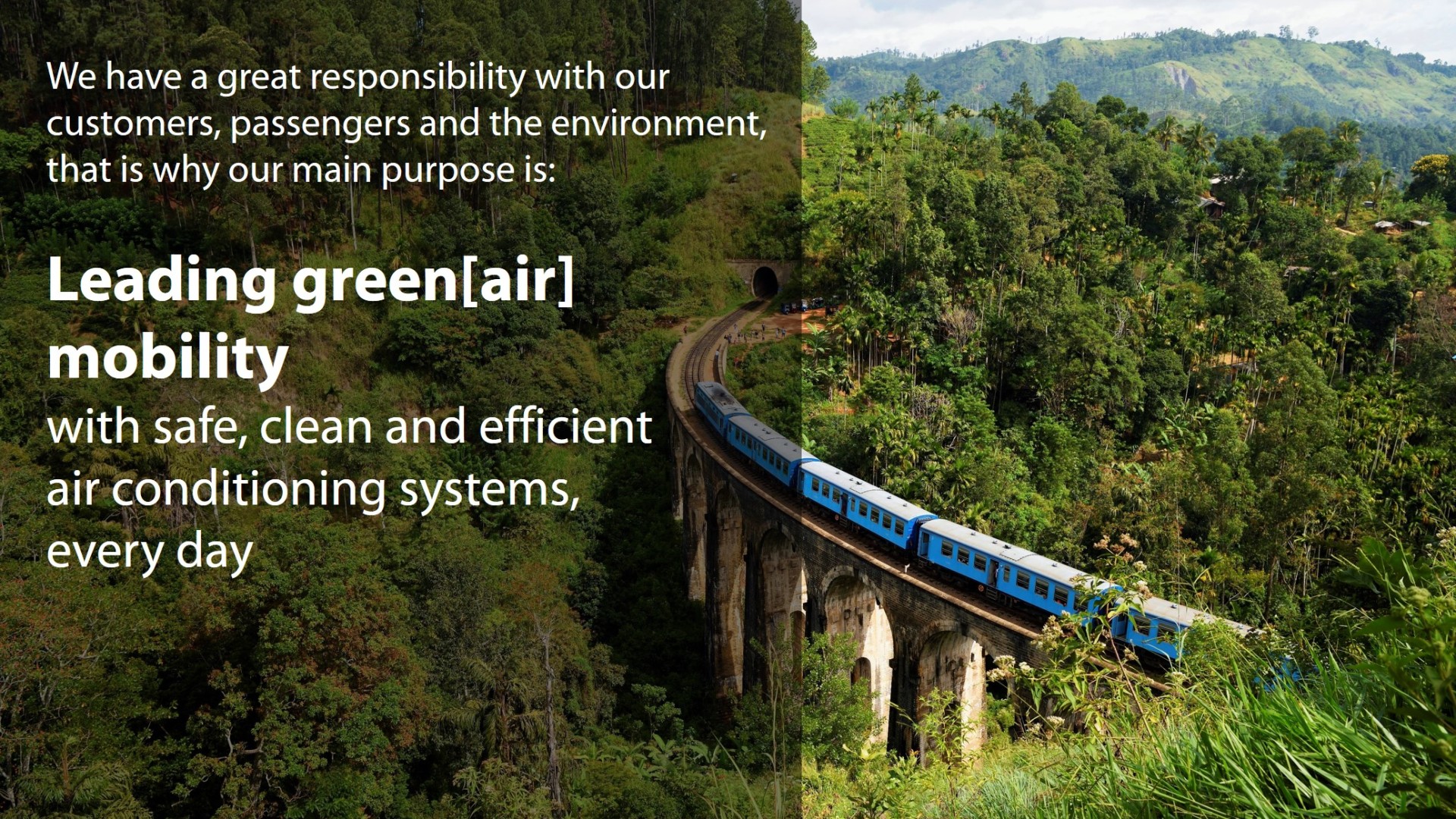 SUSTAINABLE & ENERGY EFFICIENT - EXAMPLES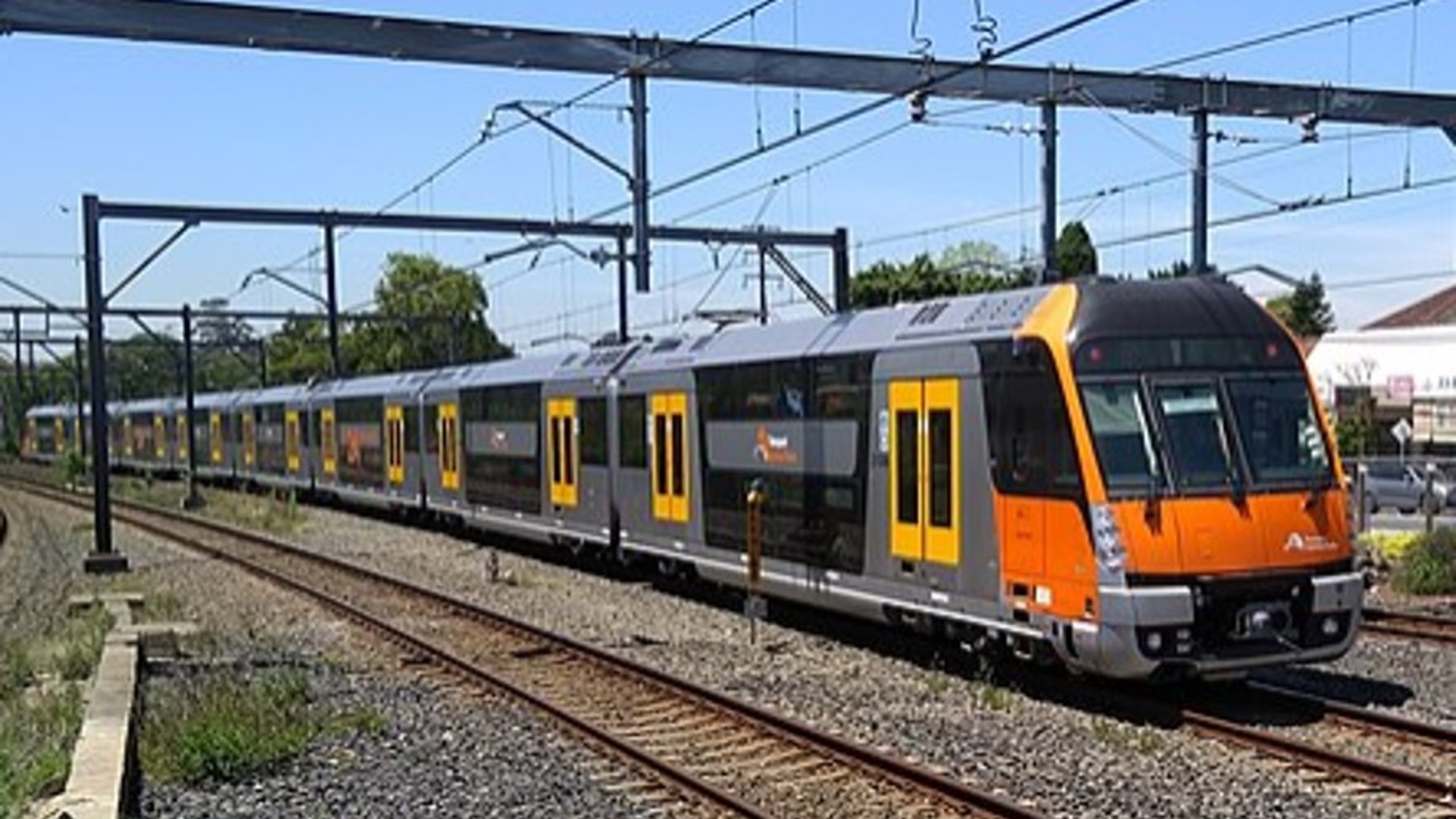 WARATAH - Australia - Sydney Trains
ENERGY SAVING: 10%
Efficient features: * ECO heat transfer * ECO fans * Optimized capacity control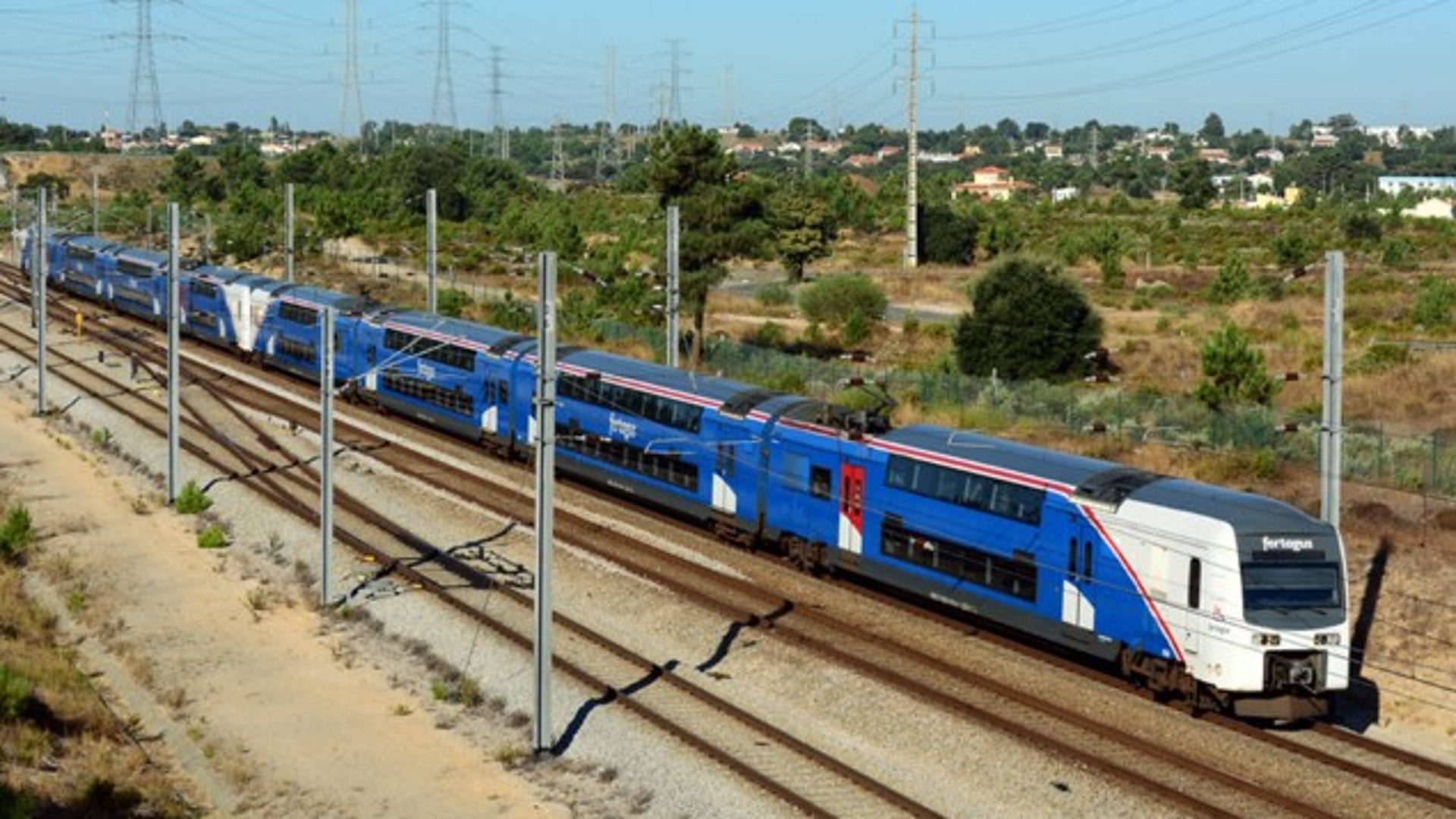 UQE3500 - Portugal - FERTAGUS
ENERGY SAVING: 30%
Efficient features: * Heat-pump technology * ECO fans * Optimized capacity control * Fresh air control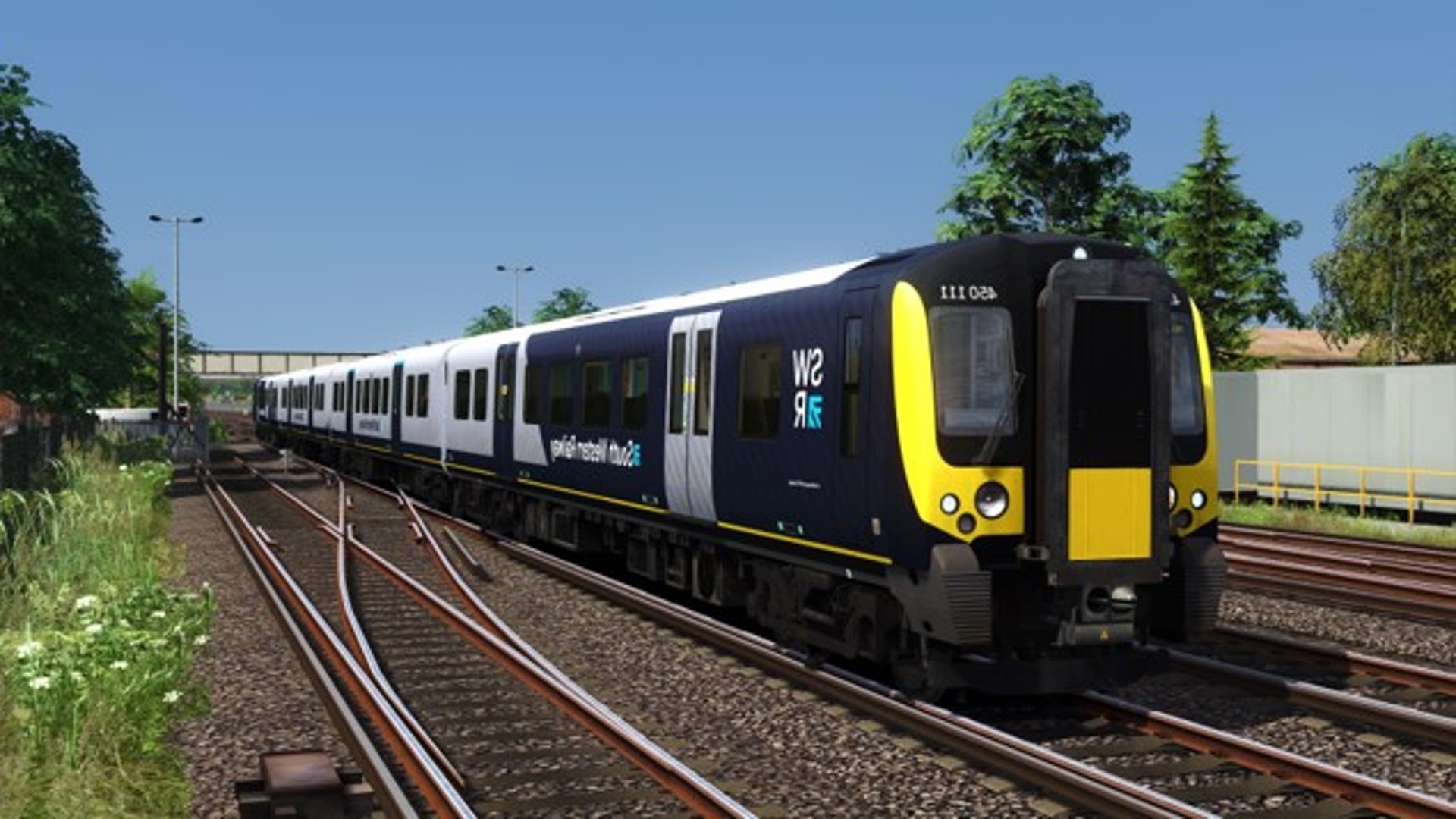 CLASS 444 & 450 - United Kingdom - SWR
ENERGY SAVING: 27%
Efficient feature: * Fresh air control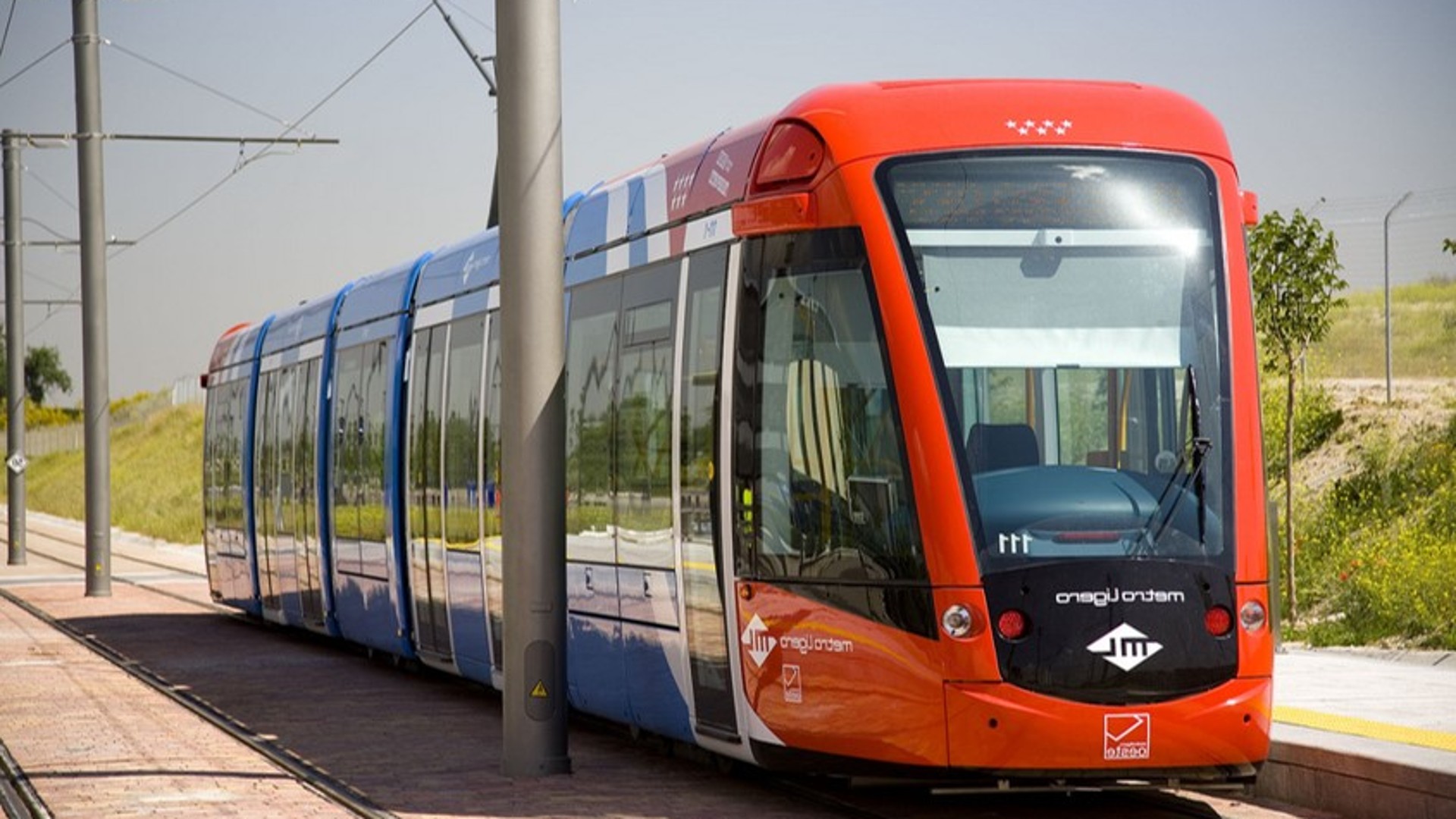 Metro Ligero del Oeste - Spain - MLO
ENERGY SAVING: 11%
Efficient feature: * Fresh air control



Back to Product Overview.