Excellent technical support throughout the entire life cycle
Reliable, perfectly functioning HVAC systems are of utmost importance to the passenger and thus to the rail companies. Every vehicle manufacturer and every operator have an own, individual profile, which makes their requirements for services for the maintenance, overhaul and repair equally unique.
Merak's highly skilled service team operates under the Knorr-Bremse brand RailServices, with all the guarantees of outstanding performance and global presence, acting locally wherever it is needed.
Our expert technical team accompanies our products throughout their entire life cycle: no company better to install, put into service, maintain and repair a system than the manufacturer himself, with the capacity of applying the same technical and technological methods, original spare parts and tools used for production of the system, for all after sales services.
HVAC Rail Services
Knorr-Bremse España, S.A. Merak
Service portfolio: covering every aspect of service
Our comprehensive, flexible portfolio includes all stages of technical support of our systems as well as all related services and thus makes us the partner of choice for railway operators and manufacturers.
Spare Parts and Logistics
We offer Original Spare parts and Logistics services based on a modern logistic concept and continuous management of the supply chain, which guarantees excellent delivery reliability, the optimization of customer inventories, enhanced quality of reconditioning and a reduction in administrative costs.
Maintenance and Overhaul
Our repair and overhaul off-train service offer include optimized repair solutions, worked out on demand in close co-operation with the customer, leading to a sustainable reduction in costs. Standardized original parts kits for the overhaul of Merak equipment complete this service.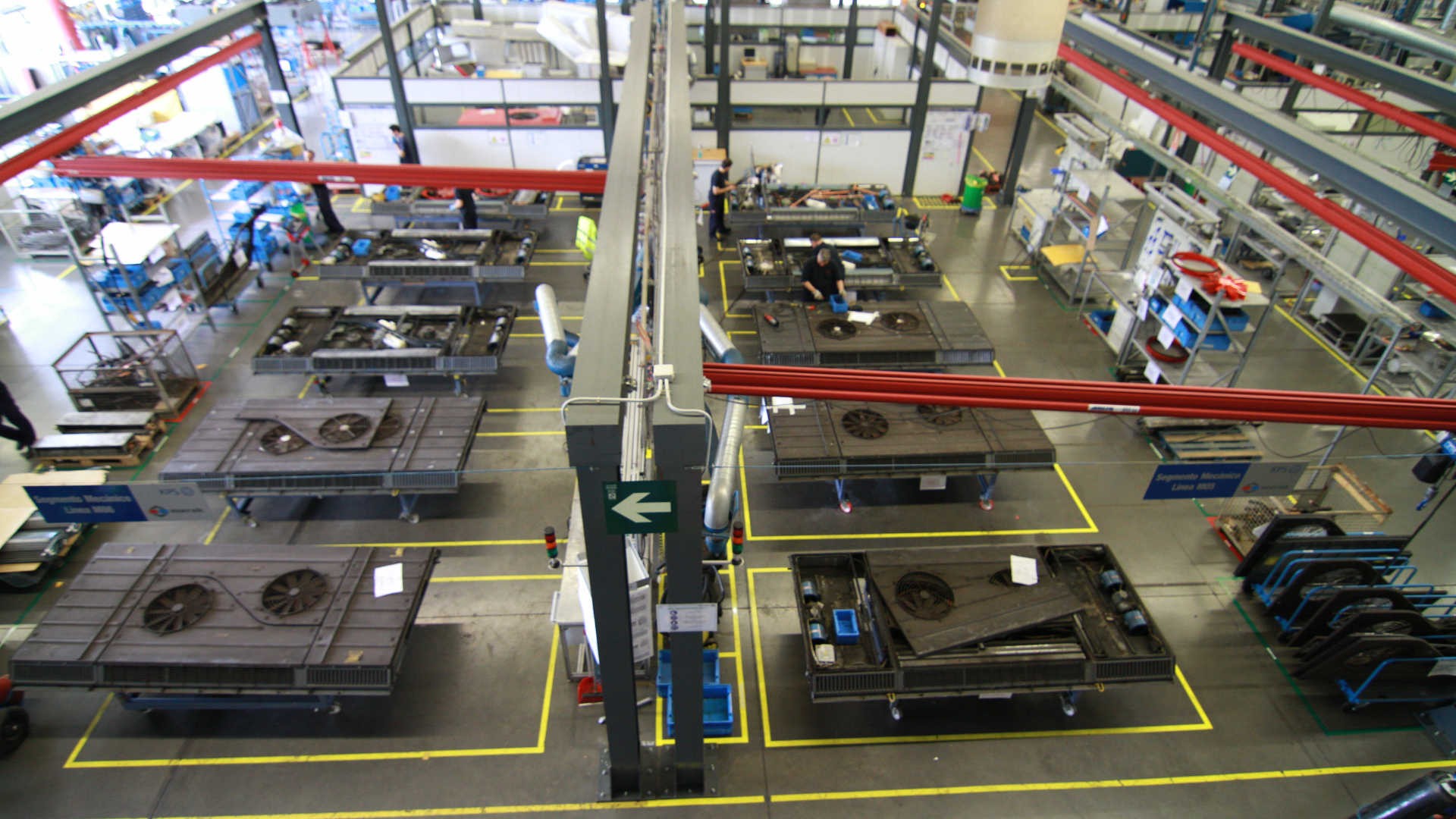 We offer our customers all the options for HVAC on-train maintenance, from troubleshooting, preventive and corrective maintenance, to full service agreements where we take full responsibility for the operation, including the provision of availability, reliability and life-cycle cost statements.
Customer equipment can be brought up to the latest state of technology by Rail Services both in hardware and software, so that rail vehicle operators also benefit from Merak's leading-edge development expertise when their vehicles are repaired or overhauled.
Modernizations
We also provide solutions for the modernization and installation of new HVAC equipment in trains in service, whether they do not have HVAC or need to be updated for reasons of obsolescence or performance. With a high experience in this type of projects we offer turnkey solutions adapted to all types of vehicles.



Back to Brand Overview